A game-changer in foot and ankle surgery:
Faster healing & predictable, positive outcomes.


Minimally invasive bunion surgery is the best option for most patients suffering from bunion pain, delivers the best outcomes, in the fastest recovery, with a good cosmetic result, and protects the patient's long-term joint function and health.
Schedule your consultation with Dr. Bill Metaxas to see if minimally invasive bunion surgery is for you.

Dr. Metaxas is among a select few doctors nationwide offering a decade of experience with minimally invasive hallux valgus surgery. Paired with our in-suite 3D CT imaging, patients receive the most comprehensive diagnosis and treatment plans available with modern technology.
Simply complete your information and you will be directed to a scheduling link to request an appointment time. All appointments and consultations will be billed either to you or your insurance.
Advantages to Minimally Invasive Bunion Surgery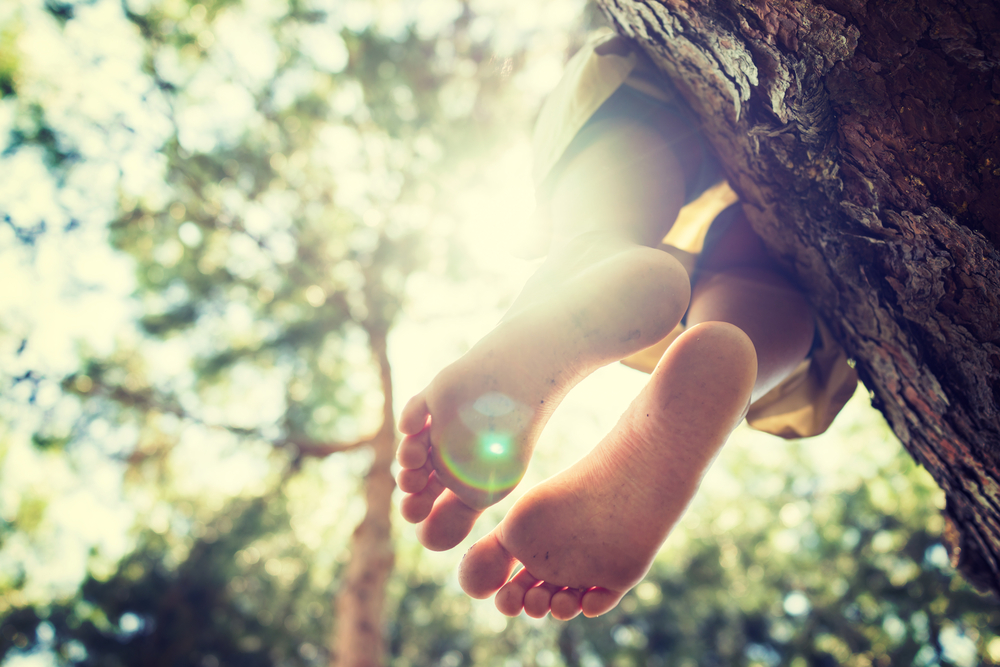 Cosmetic Advances
Approximately

one-half-inch scar

is

hidden on the side of the foot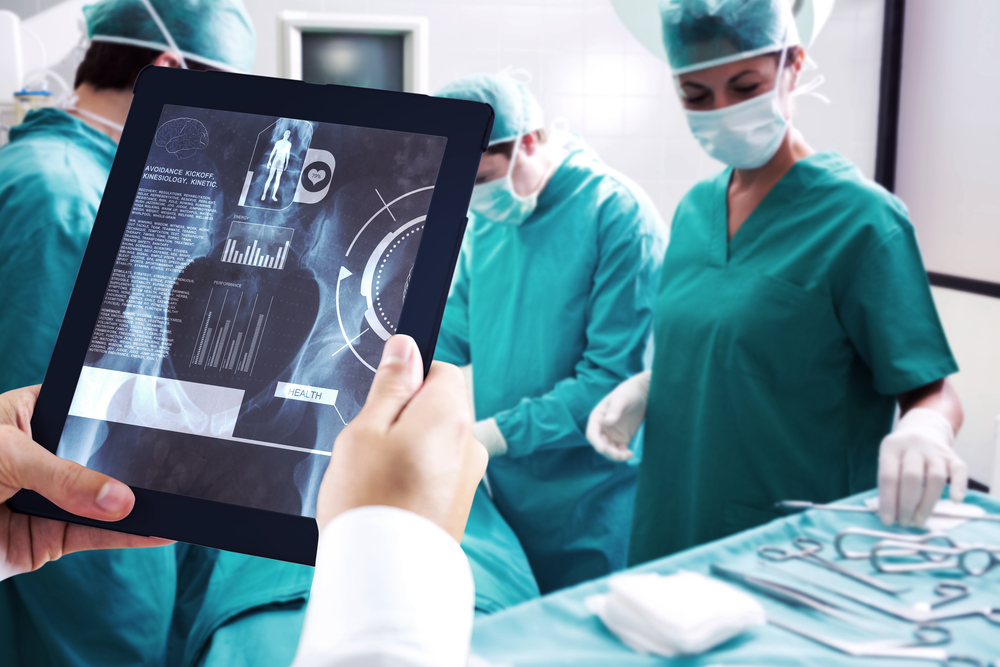 Quicker Recovery
Procedure performed under fluoroscopy for faster recovery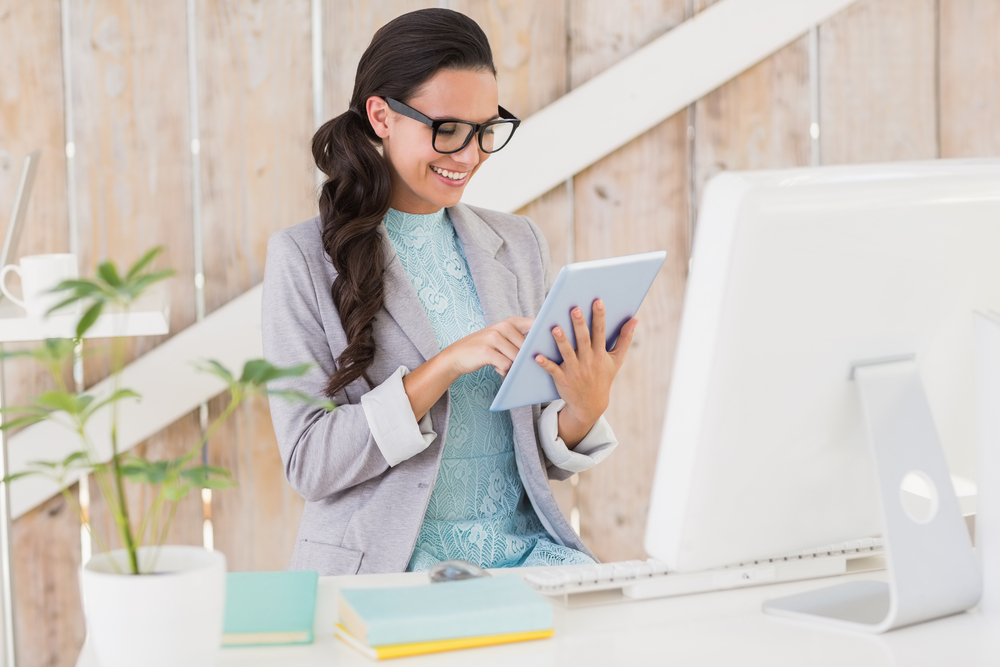 Return to Work
Most patients return to work several days after the procedure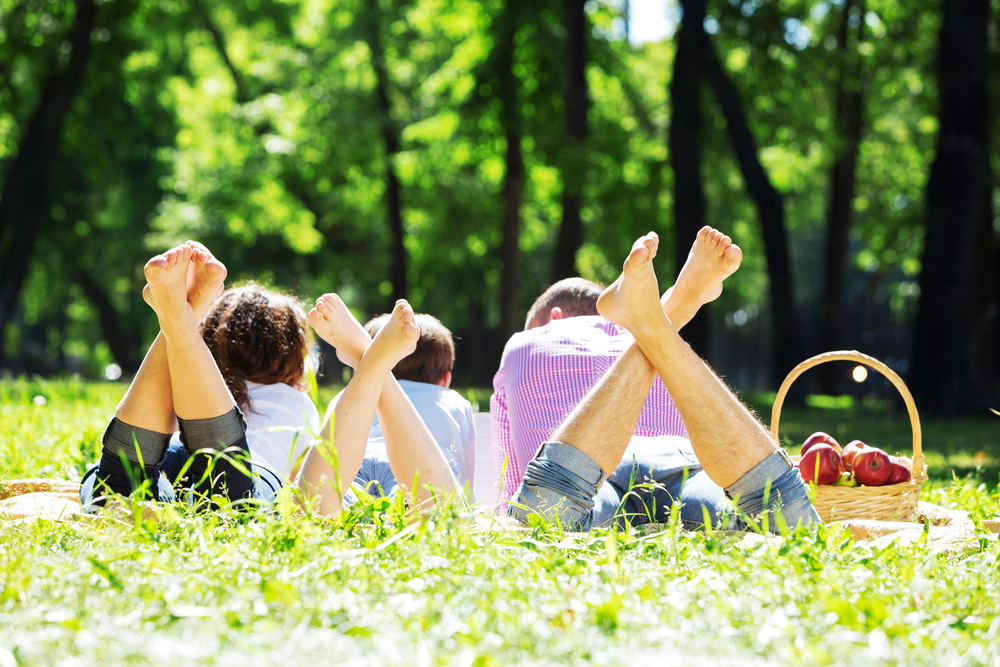 Proven Results
97% of patients had excellent outcomes at a year after the procedure