SINCE 1917, A TRADITION OF EXCELLENCE IN FOOT AND ANKLE CARE


Trust The Experience; Experience The Difference
The San Francisco Peninsula's Premier Foot and Ankle Specialty Practice. Request a consultation with our team of podiatry experts to see how we can help with:
Overall foot health and well-being
Treating foot and ankle injuries
Providing minimally invasive surgery options for your most challenging foot and ankle problems
Simply complete your information and you will be directed to a scheduling link to request an appointment time. All appointments and consultations will be billed either to you or your insurance.
Immediate questions? Contact us at (650) 342-2420.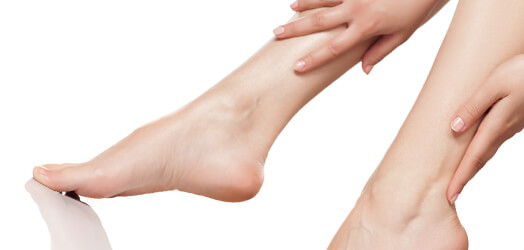 Advanced Podiatry
The foot and ankle are complicated structures; important to your overall health and well-being, and require expert care. See how we can help.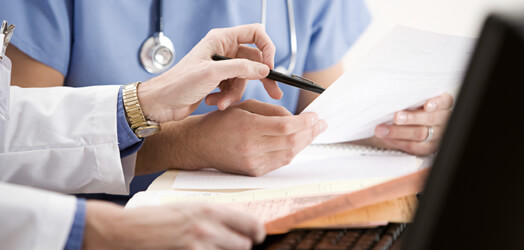 At-Risk Foot Care
We work with our patients to keep them active, healthy, and walking by preventing life-threatening complications from systemic disease.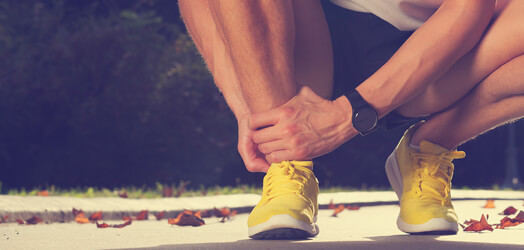 Sports Medicine
From running to court sports, an athlete's foot and ankle is a prime candidate for injury. Discover how our team of podiatrists can help keep you in the game!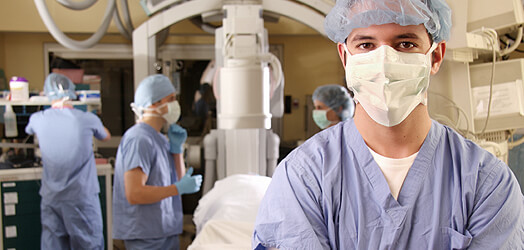 Foot & Ankle Surgery
State-of-the-art, minimally invasive surgical solutions to challenging problems including our leading minimally invasive bunion surgery.